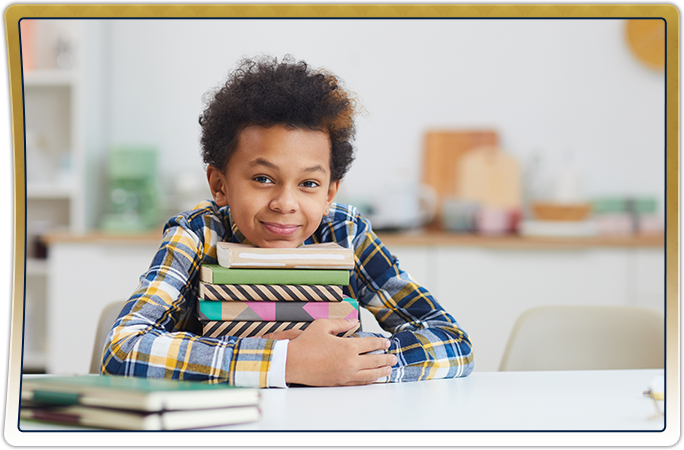 Welcome to Meyerpark
Welcome to the MeyerPark Charter website. Our charter school serves awesome students in pre-K3 through seventh grade. Here at MeyerPark, not only do we offer the best education around, we also have small class sizes, highly qualified teachers, and a family-like environment where kids won't get lost in the crowd.
We invite you to come and visit our campus and find out more about what we can offer students and families.
Hiring Info
MeyerPark Charter is now hiring elementary and middle school teachers. Please visit our Human Resources page for more information.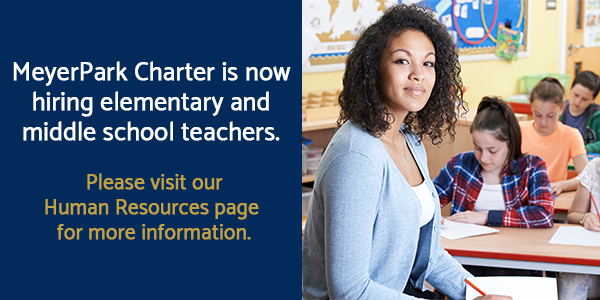 Admissions Info
Now enrolling for the 2023–2024 school year, Pre-K3 to 7th grade. Click the link below to begin your application for admission.
A Message from our Principal
Welcome to our website! We are very excited to have the opportunity to serve our students and their families, and we invite you to get to know us. If you are looking for a more loving, challenging elementary school atmosphere, or an educational alternative to traditional public school, MeyerPark has much to offer you. Helping to strengthen family-child bonds is also extremely important to us here at MeyerPark, and you will find it an integral part of our campus atmosphere.
I know I speak on behalf of our faculty and staff when I say we love what we do! Call us to inquire about a virtual tour. We would love to meet you!
Most Sincerely,
Julia Wright
Julia Wright
Principal/Superintendent
Board of Directors
Lisa Hammond
Board Member