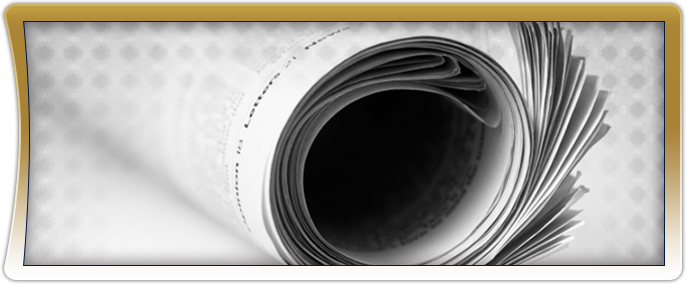 MeyerPark Charter News
Curious about the latest buzz around campus? We'll include all the most recent happenings for you here on our News page along with interesting articles and helpful information for families. Check back frequently so you don't miss anything!
Summer Fun
For most teens, summer is a time to hang out with friends, sleep in late, and be independent. Of course, we are all looking forward to the relaxing pace that summer offers, but if we are going to have a successful summer, we need to plan for it.
Here are some ideas to get you started on an eventful summer:
Check out the local YMCA to see what classes might be offered. Besides swimming, the "Y" often offers classes in cooking, arts and crafts, and even self-defense.
Some neighborhood associations offer workshops in a variety of categories.
Volunteer work can be a great outlet; particularly at an animal shelter, nursing homes, churches, homeless shelters, and soup kitchens.

A side benefit to volunteerism is that it promotes self-confidence and responsibility.
Volunteer work looks great on college applications and resumes; especially if your child wants to apply for a scholarship.

What about a part-time job?

Are there internships or small tasks your teen can do at your place of employment?
Consider helping your teen apply to local grocery stores, restaurants, retail stores, local car washes, or pet care facilities.
Your teen can develop a strong work ethic and learn the value of a dollar.
The best approach is always to talk things out together. It is important to note what limitations might exist and to plan accordingly. The only thing worse than having a bored teen in your home is two or more bored teens! Plan ahead!
Summer Entertainment on a Dime
Summer's here! Our kids are excited, ready for anything that doesn't feel like school; however, we parents might be more accurately described as "anxious!" What will our kids do all day? How much will it cost us? Summer strikes fear in parents everywhere; so what are we going to do to survive the summer?
Check out the local community center. Centers all over the state offer low-cost programs for children of all ages, such as swimming, tennis, arts and crafts, and cooking.
Visit the library. Look for some great reads for the older kids and reading incentive programs for the younger ones.
Free movies! Many local theaters offer free or low-cost movies on weekday mornings. Check the local theater for more information.
Plan a "staycation." If leaving town is not financially feasible, turn your home into a "hotel." Grill some burgers and hot dogs, rent a movie, pop popcorn, camp out in the family room, and enjoy some great family time. Feel free to "venture" out to visit some local tourist sites—your home can be a great hotel!
Cruise the mall. If it's too hot to play outside, enjoy some play time inside. Do some window shopping with air conditioning on someone else's dime.
Give the kids some online time. With school out, help your kids keep up their education by allowing them some well-supervised time on the Internet.
Plan for some quiet time at home. We can't be on the run every minute of the day, and everyone is happier when relaxed and rested.
We don't have to dread summer. Yes, it may be hot, and yes, it can be a challenge to keep the kids entertained on a daily basis. But with a little forethought and planning, all of us can have a busy, fun-filled summer without breaking the bank!