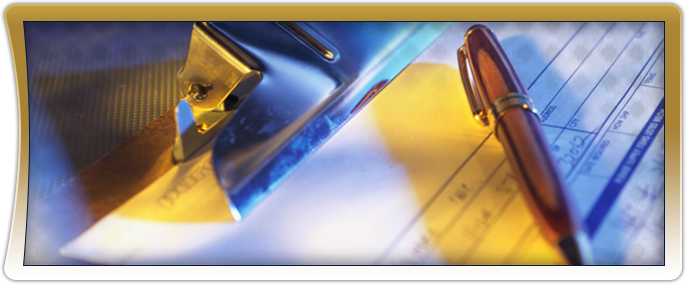 Admissions and Immunizations
We are always excited about welcoming new families to our school. We've included information for you about our admissions policy as well as our immunization requirements. Have a question? Don't hesitate to contact us!
Admissions Information
For admission to MeyerPark Charter, we require applicants to submit an application form, which you may receive from our office. We will conduct an admissions lottery if the total number of applicants exceeds the number of open enrollment spots. In such cases, we will assign each applicant a number and place all numbers in a container. Then our principal (or designee) will randomly draw one number at a time. We will offer admission to each applicant whose number is drawn. Applicants will have three business days to respond to our notification. If we do not hear from families within this time frame, they will forfeit their spot, and we will select another name.
Once all enrollment spots have been filled by the lottery, we will draw the remaining numbers and place those applicants on a waiting list in the order in which we drew them. If a vacancy arises before the commencement of the school year, we will offer the individual on the waiting list with the lowest number assignment admission and then remove them from the waiting list.
If we receive your application after the application period has passed, we will add your name to the waiting list behind the names of the applicants who applied by the deadline.
Exceptions
We exempt students currently enrolled in and attending MeyerPark, siblings of current students, and the children of staff members from the lottery.
Non-Discrimination Policy
MeyerPark Charter does not discriminate in admission based on gender, national origin, ethnicity, religion, disability, academic, artistic, or athletic ability, or the district the child would otherwise attend.
Immunization Information
Because we are a public school, we follow Texas state law immunization requirements. We require all students enrolled at MeyerPark to be current on their immunizations. This helps us keep our school and children healthy and prevents an outbreak of many types of diseases.
Immunization exemptions are available for medical reasons, laboratory proof of immunity, and personal or religious beliefs. Please be aware that if an outbreak of illness occurs and your child has not received vaccinations, we will not allow him or her in school until the outbreak is over.