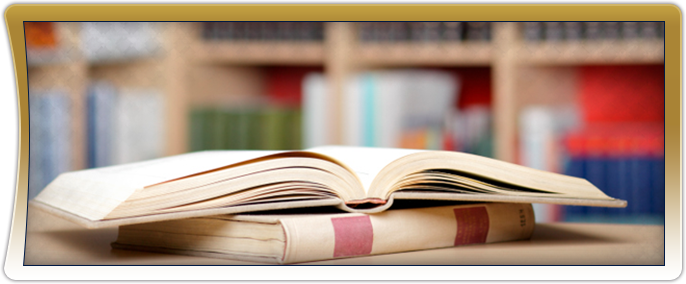 Our History
MeyerPark Charter was established in 1993 as a private elementary school offering a unique hands-on curriculum to young children.
In 2004 we became a public elementary school by becoming an accredited open enrollment charter school. MeyerPark offers a positive school climate with small classes that focus strongly on "Developing Young Minds" from pre-kindergarten through sixth grade.
Our school has grown to house a fine arts program that performs monthly multicultural programs. MeyerPark has participated in the state Positive Behavior Support Initiative since 2005. This initiative teaches students how to be accountable for their own behavior and rewards positive behavior.