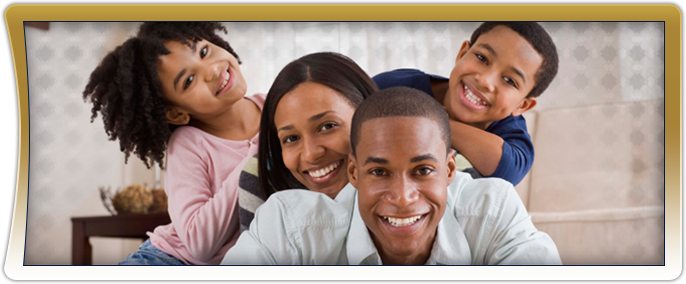 Human Resources
We are always looking for dedicated teachers and staff to be a part of our educational team. We employ highly qualified and motivated people who enjoy working together in an atmosphere of excellence.
Employment Information
If you are interested in applying for a position with MeyerPark Charter, you'll need to complete an application. Give us a call or stop by our office, and we'll be happy to give you the forms you need to apply.
MeyerPark Charter does not discriminate on the basis of race, color, national origin, sex, age, or disability.
Employment Benefits
Working for our district has more benefits than summers off. We currently offer our employees:
Sick/Personal Days
Health Insurance
Life Insurance
403b Retirement Program
Professional Growth Opportunities