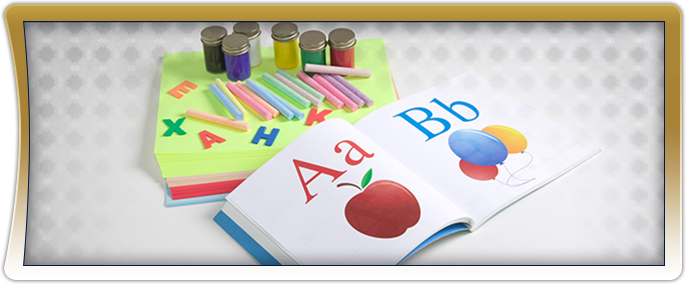 Support MeyerPark Charter
Our success and ability to offer our students outstanding programs is a direct result of the excellent financial support we receive from our sponsors and community.
We'd like to publicly thank our parents, community members, and sponsors for the many ways they support our school; from fundraisers to donations to grants, our community always steps up to the plate, allowing us to continue to provide stellar activities for our students. Thank you!
Sponsors of MeyerPark Charter
If you are a business owner and would like to consider being a sponsor of our school, please contact our school office for more information.
School Office: (713) 729-9712
Giving to Our School
There are many ways you can give to our school. We not only need financial support, but we also always need volunteers to help here at school. If you would like to become more involved on campus, we would love to have you! From helping once or twice a week to once or twice a month, there is always some way we can utilize an extra pair of hands. Please give our office a call, and let us know how you'd like to be involved. Thanks!